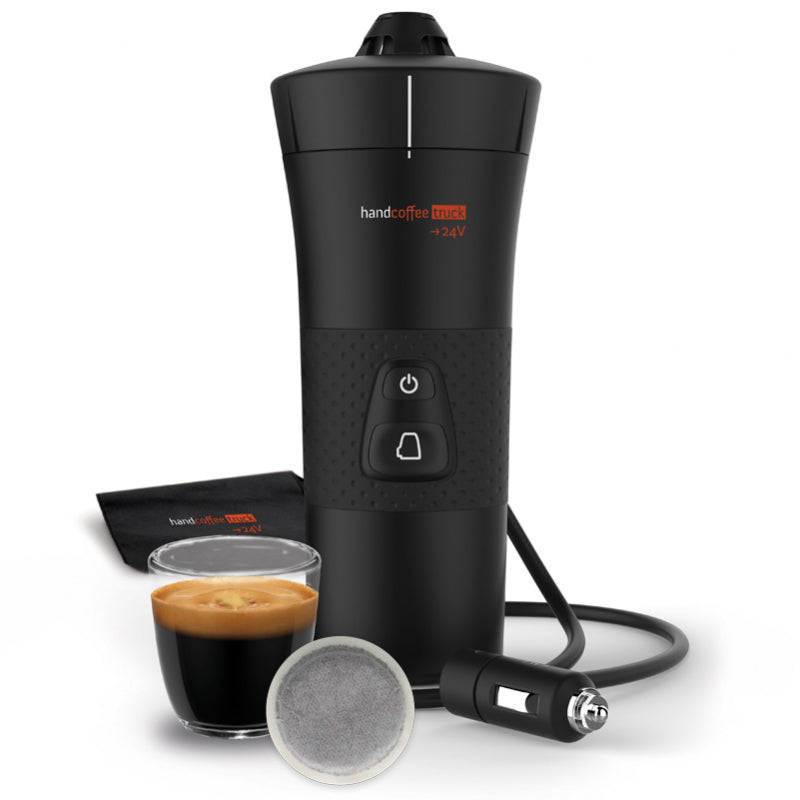 PRESENTATION
Over the past half-decade,
mobile, photography and videography have
become major trends in storytelling,
both on a personal level and in the field
/>professional. Using the various
ShiftCam products, instantly transform your
mobile device into a professional
camera, boosting your
mobile creation.
Show the collection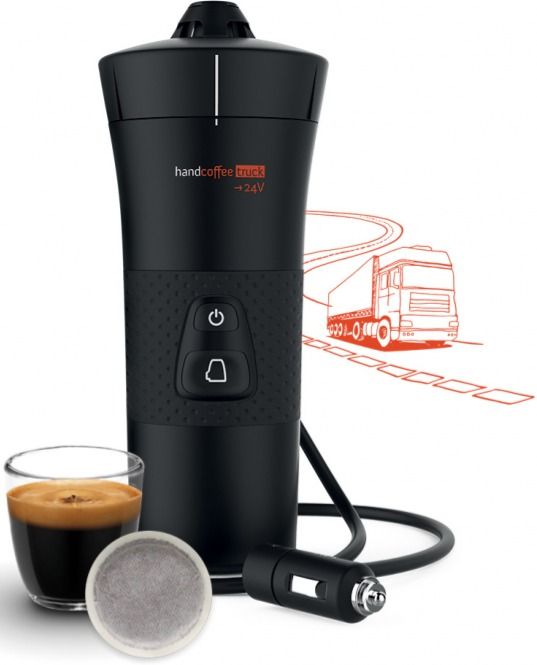 PRESENTATION
ShiftCam products are each
designed to help photographers and
videographers capture and create
better images. No matter your
ability level, ShiftCam
grips and lenses can help you capture
great photos and
video in any environment.
See the book
COFFRET MACHINE À CAFÉ POUR VOITURE, AUTO SET CAPSULE 12V
The ProGrip Starter Kit includes ProGrip and all the accessories that enhance your shooting experience. The exclusive custom-designed pouch for ProGrip stores your ProGrip with a slim profile. ProGrip is an all-in-one grip, built-in battery, docking station, platform for smartphones...
Share
View full details